Mass Notification & Crisis Management
The German experts for high security and high performance Notification and Crisis Communication solutions in the event of accident, emergency or crisis. FACT24 is used by many major clients in the UAE like ADNOC, MBC, Jumeirah, Dubal and others.
FACT24 is a web-based service that helps you prevent, manage, and subsequently analyze critical situations. FACT24 is reliable, secure, quick to implement, easy to use, and available globally. Need more information? Then take a look at our film.
Fact24 is the market leading solution for
Alerting Management
Incident Management
Emergency Response
Crisis Management
BCM Business Continuity
Extract of Client References: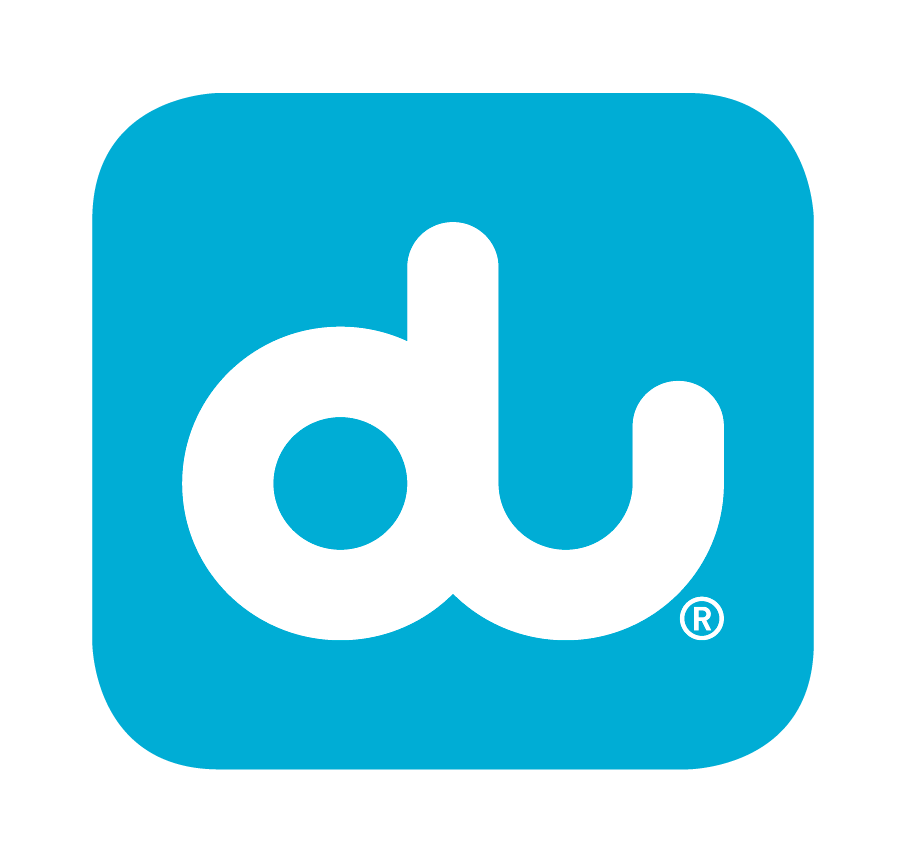 For further information please visit www.f24.com or contact us directly.